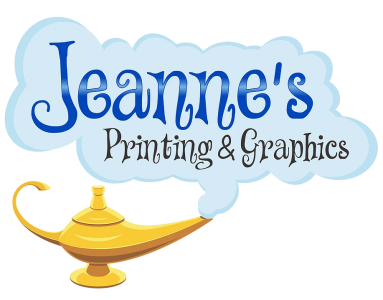 Quality
Printing & Graphics
Excellence
In Customer Service
Satisfaction
Guaranteed

Branded Promotional Items
Clothing, Hats & Accessories
Hard Items
Boast your company image with custom hard items such as cups, lanyards, totes, etc etc etc. Lots of items to put your branding on! Makes great customer giveaways!
Click here to view the online catalogue of hard items!
Send us your file for printing or have us professionally design the file for you!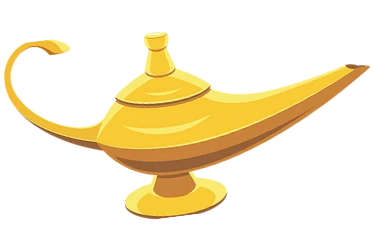 Quality
Printing & Graphics
Excellence
In Customer Service
Satisfaction
Guaranteed