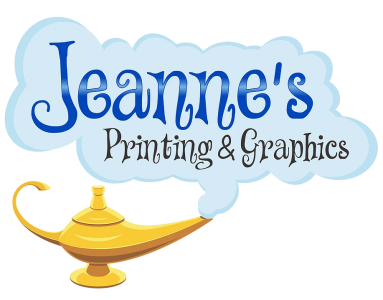 Quality
Printing & Graphics
Excellence
In Customer Service
Satisfaction
Guaranteed

Do you want your project to "pop"?…
Let Jeanne's Printing & Graphics professionally design your project!
We offer competitive rates and impeccable customer service!
Ad Work
Are you needing a professionally designed publication ad to promote your business or event?
We offer ad building services, built to the specifications of the publication company's requirements. We work directly with them once the ad is approved by you! Hassle free advertising at Jeanne's Printing & Graphics!

Logos
Are you in need of a superb logo to professionally brand your business?…
Jeanne's Printing & Graphics is where you need to be!
Let us create your logo and take your business to the next level!

Photo Restoration
Do you love your old photos, but they are cracking / deteriorating right before your eyes?
Has the colour gone "funny" over the years?
Bring them to Jeanne's Printing & Graphics to have them scanned on a high resolution scanner and digitally repaired by the professionals! The results are truly amazing! Have prints made or just store the digital file with your other digital photos.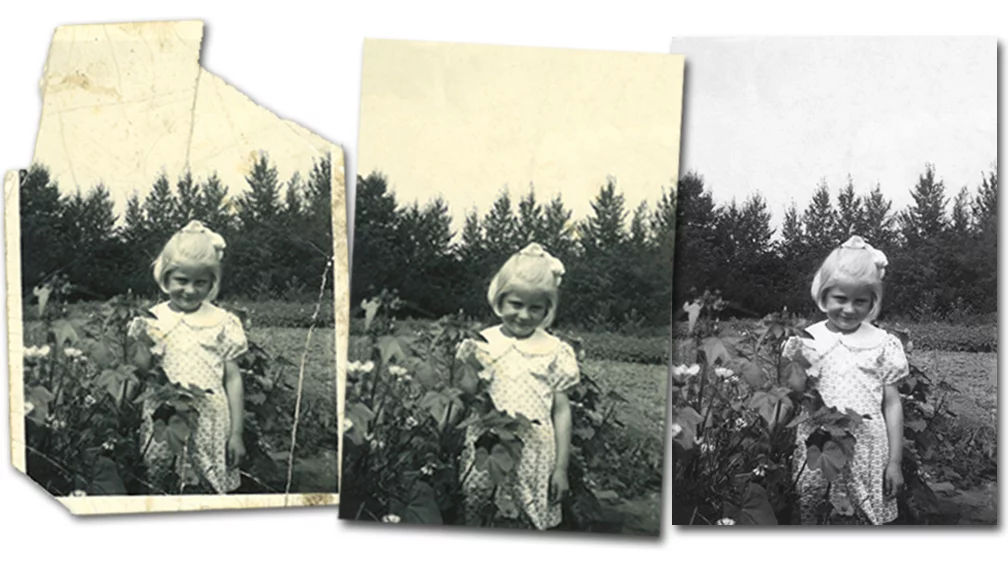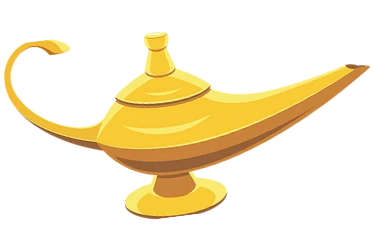 Quality
Printing & Graphics
Excellence
In Customer Service
Satisfaction
Guaranteed